About Howard Marketing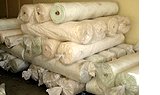 We offer clients a full materials processing service. We can convert either a single roll, or a full trailer load of your fabric, into finished, packaged product ready for sale (Sorry, but we do not handle items of clothing).



As part of out CMT (Cut, Machine & Trim) service we will work with you on the design of your product, give you help and advice on the make up and cost implications of your products, and provide you with pre production samples.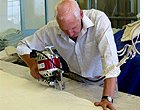 Our intention in offering you a CONTRACT SEWING operation is that we will work with you as an extension of your own business. We can offer flexibility of production & access to a wide range of different machines and sewing techniques.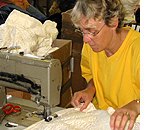 Should you need help with only one aspect of your business, such as extra cutting or extra sewing facilities then we can probably help with this as well. Our management team have 55 years of experience in the sewing industry so we do have the answers to most of the problems!

Click here to read more about our history.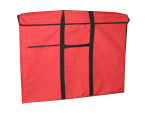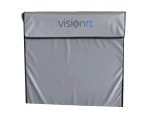 UNIT 17, Bramley Business Park,
Railsfield Rise, Bramley
Leeds LS13 3SA
Tel: 0113 255 8533
Fax: 0113 255 8540